Did you know that you can review what you grow in your garden or on your farm on SeedLinked? 
In fact, when you review what you are growing on SeedLinked, you are helping other gardeners and farmers find the right seed for their growing conditions. Every rating you add on our platform powers our Seed Explorer and helps others learn from your experience and expertise.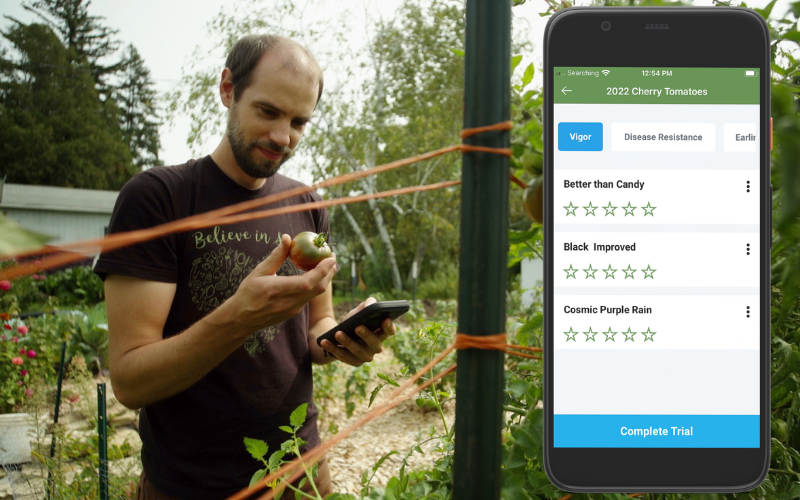 How do you review what you grow on SeedLinked?
So, how do you review your garden/farm on SeedLinked? Check out the series of YouTube tutorials below that take you through the three-step process of searching for seeds, making wishlists, making plantings, and reviewing what you are growing.
Tutorial: How to Use the Seed Explorer, Compare Varieties, and Create a Wishlist
Tutorial: How to Make a Planting from a Wishlist
Tutorial: Reviewing Your Planting/Trial
If you have any questions about reviewing what you grow on SeedLinked, please reach out to us at help@seedlinked.com
Happy growing!