Who We Are
We are a dedicated team that includes a gardener, farmer, seed breeder, and more. We have a vision for a future founded on collaboration, shared data, and transparency. We believe that applying these tenants to agriculture will build a stronger market and more resilient agricultural ecosystem, benefiting people and the environment in the present, and for generations to come.
History
The seed for SeedLinked was planted in 2012, and the original vision remains largely unchanged from that time – to create an open innovation platform that connects people and crowd-sourced seed performance data to make breeding and selecting the right seeds for your environment easier for all in the seed supply chain – gardeners, farmers, seed companies, breeders, and eaters.  
To make this vision a reality, SeedLinked has three central pillars – software to run collaborative variety trials across a large geography; the Community Feed where all people in the seed system can have discussions, learn from each other, and build community; and the Seed Marketplace where growers can find the best varieties for their environment based on access to performance reviews.  
The first iteration of the SeedLinked platform was launched in 2018 with the support of many core partners like Seed Savers Exchange and UW-Madison Seed to Kitchen Collaborative. The original software focused mainly on simplifying data collection, communication, and computation for collaborative variety trials.  
In 2021, we launched the Seed Search and Community Feed and updated collaborative variety trial software. 
In 2022, we launched our Seed Marketplace with the added function to purchase seeds from a dozen different seed companies on one platform. In the fall of 2022, we launched the second iteration of our Community Feed with new functions to follow other growers and varieties.
Leadership Team
Advisory Board
Collaborators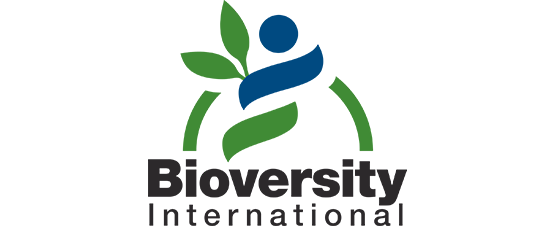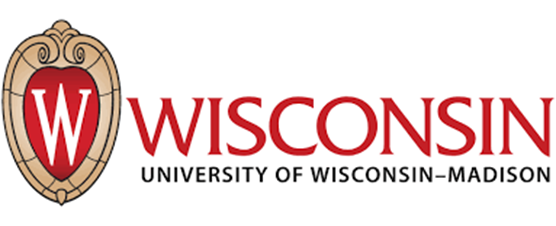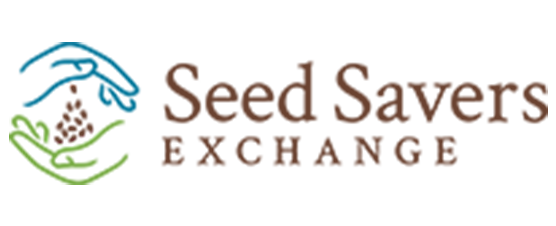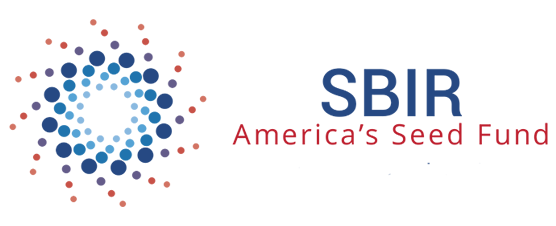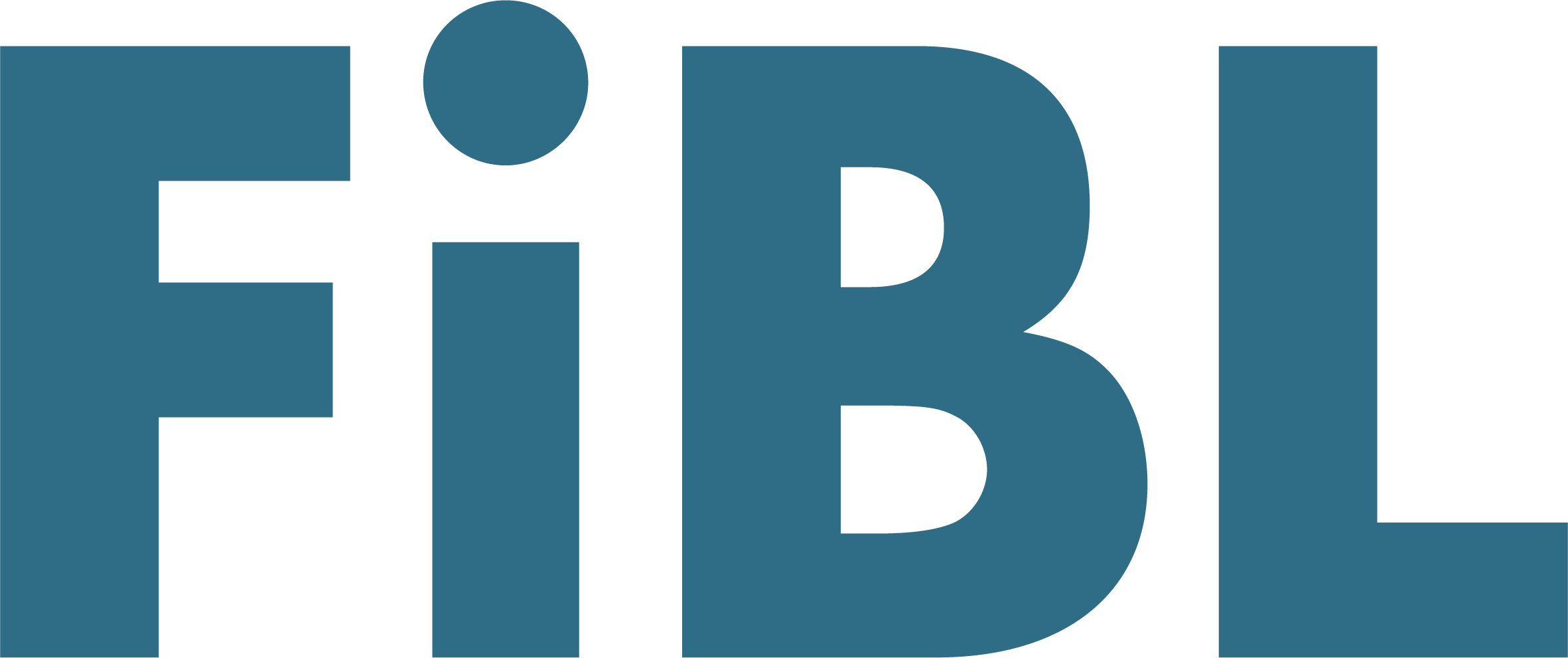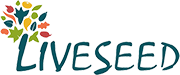 Media Page
Are you a member of the media and considering doing a story about SeedLinked? Check out our Media Page to get in touch and access more information about our business.