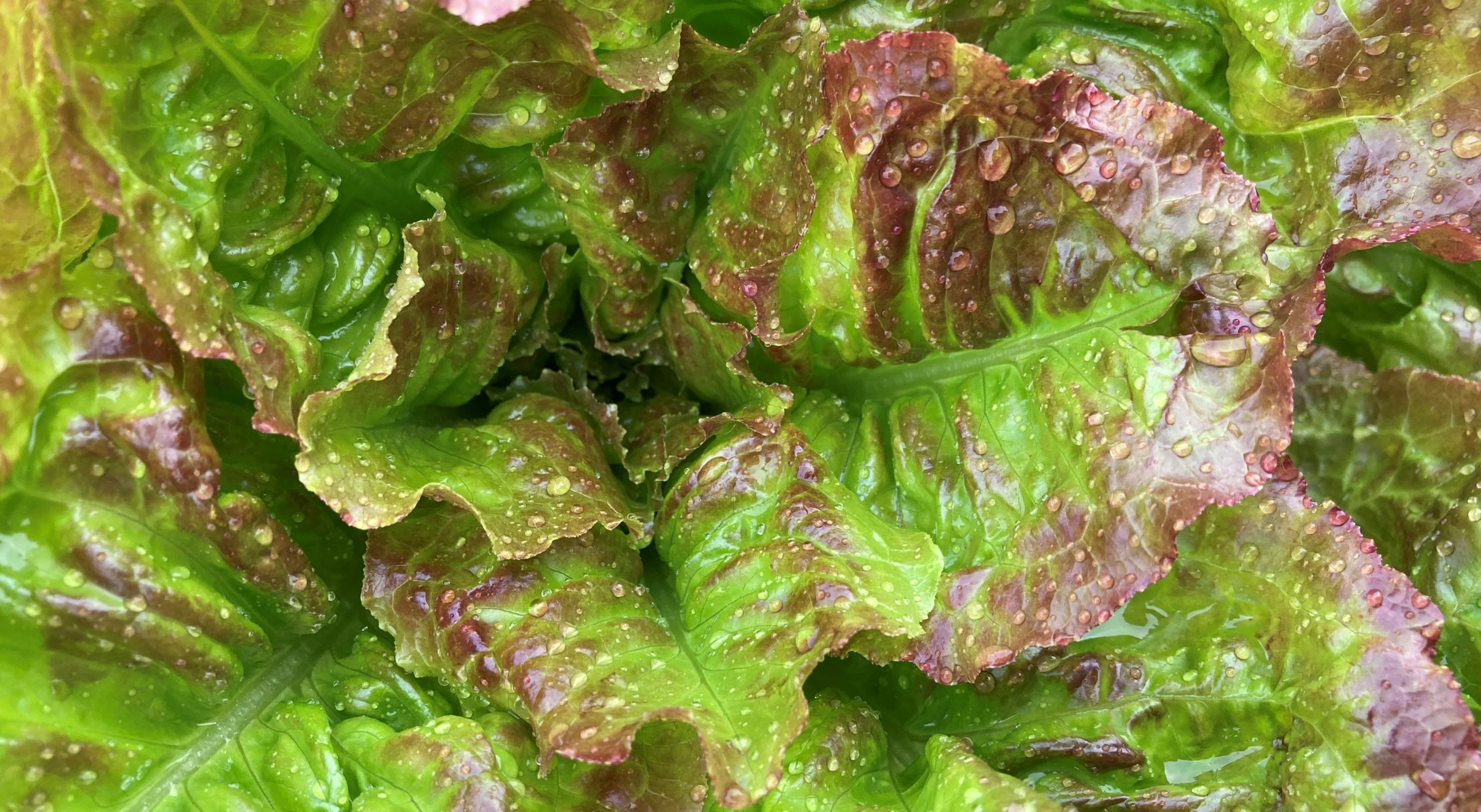 Thanks for your interest in SeedLinked! We love working with journalists from around the world to share our story. For press/media requests, please reach out to us using our Contact Us form or email us at info@seedlinked.com
SeedLinked Overview
SeedLinked has a vision of a seed system informed by a vibrant community of growers acting as community scientists. Our mission is to enable data flow and feedback loops between plant breeders, seed companies, and growers. We want to make seed decisions, record keeping, knowledge sharing, and purchases more enriching and accessible. From the novice gardener and smallest seed company to expert commercial farmers and multinational plant breeding companies, SeedLinked envisions a future that is collaborative, transparent, and responsive.
That's why we've built SeedLinked with three pillars:
Variety trialing and tracking software: with our web and mobile apps growers can track their own plantings or participate in collaborative variety trials. Plant breeders, seed companies, and universities can organize collaborative variety trials using SeedLinked Trial Management Software or participating in collaborative variety trials organized by SeedLinked.
Community Feed: growers, trial managers, and seed companies can communicate with each other, sharing updates, questions, and recommendations while building community around seed!
Seed Marketplace: we want to bring the seed purchasing experience into the 21st century, and make it accessible for growers to access quality seed from ethical companies. Our seed marketplace is backed by crowdsourced data from collaborative variety trials and independent tracking, and enriched by the comments and communication from the Community Feed. For the first time growers can access seed from over a dozen companies in one place and growers can find the best varieties for their environment based on access to crowdsourced performance reviews.
SeedLinked is a Benefit Corporation with a triple bottom line dedicated to improving grower success, enabling resilient seed systems, and increasing agrobiodiversity by speeding up the commercialization and adoption of diverse specialty crops.
SeedLinked Social Media
SeedLinked Assets
What is SeedLinked? Explainer Video
SeedLinked Press Releases
New SeedLinked Marketplace Focused on Local Adaptation and Biodiversity Launches with 13 Suppliers – 3/3/22
Wisconsin Ag Startup – SeedLinked – Builds Connection and Resiliency in Today's Seed Economy – 6/3/20
SeedLinked in the News
Building a Digital Community of Growers – 11/3/22 – Musings Magazine
Interest Rates Impact Dairy Demand – 9/22/22 – Mid-West Farm Report
Midwest Collaborative Plant Breeding Field Day Highlights – 9/21/22 – Organic Seed Alliance
Organic Plant Breeding on Display at Farm to Flavor 2022 – 9/7/22 – eOrganic
SeedLinked Co. altering the global landscape of specialty crop research and production – 8/19/22 – Wisconsin Economic Development
How to Pick the Right Seeds – 3/12/22 – Wisconsin Public Radio Garden Talk
New SeedLinked Marketplace Focused on Local Adaptation and Biodiversity Launches with 13 Suppliers – 3/3/22 – Seed Today
SeedLinked changes the food growing industry game – 11/15/21 – Spectrum News 1
Sharing Data About Seeds – 3/19/21 – Wisconsin Public Radio Garden Talk
Seed Saving Collections with SeedLinked – 12/21/20 – Organic Seed Alliance
SeedLinked: a new way to shop for, learn about and evaluate seeds, with Bjorn Bergman – 11/21/20 – A Way to Garden Podcast
SeedLinked scores $500K seed round to weed the antiquity out of specialty seeds – 6/11/20 – AgFunder News
TitletownTech: Wisconsin Ag Startup – SeedLinked – Builds Connection and Resiliency in Today's Seed Economy – 6/3/20 – Wisconsin Technology Council
TitletownTech invests in ag-tech company, SeedLinked – 6/3/20 – Fox 11 News
TitletownTech invests in Wisconsin ag startup SeedLinked – 6/3/20 – bizjournals.com
Sewing the Seeds of a More Resilient Agriculture – 12/15/19 – Edible Madison
SeedLinked is Social Media for Gardeners – 2/26/19 – Mother Earth Gardener
It Starts with Seeds – 2/8/19 – Wisconsin Public Radio Garden Talk